About
Hi, my name is Brett. I'm a comic artist and illustrator.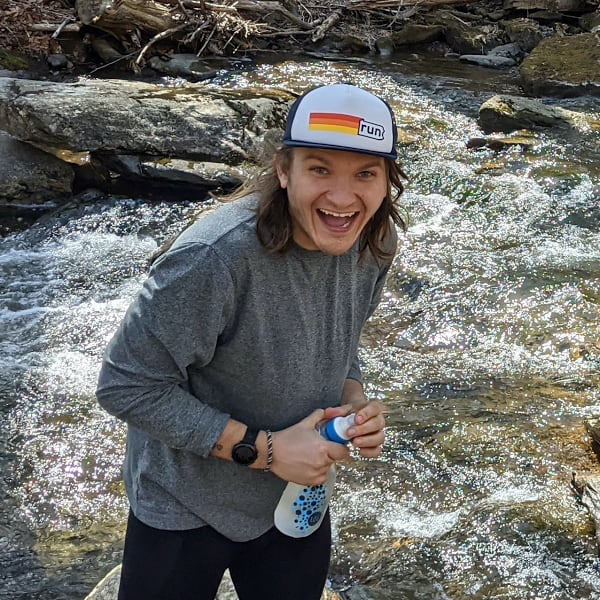 Thanks for checking out my shop. I'm regularly working on new projects, and I add them here when they're done.
I work full-time, so it'll take a few days before I can ship out your order. I'll send you an email when your order has been shipped.

If you have any questions, reach out.